Marike in the prestigious Kameha Zurich
The ultra-luxurious 5 star hotel Kameha Grand Zurich, designed by Marcel Wanders, has applied the beautiful products from the collection of Marike® in all 245 rooms and suites.  

The hotel provides an unique experience for every guest with atmospheric and high quality, culinary surprises. In every room they applied the surface-mounted washbasins and the Flint S bathtub of Marike®

Boudewijn Roest has designed, on special request, the Ovall collection for the Kameha Zurich hotel. This washbasin is the bigger brother of the well-known Boll surface-mounted washbasin of Marike®.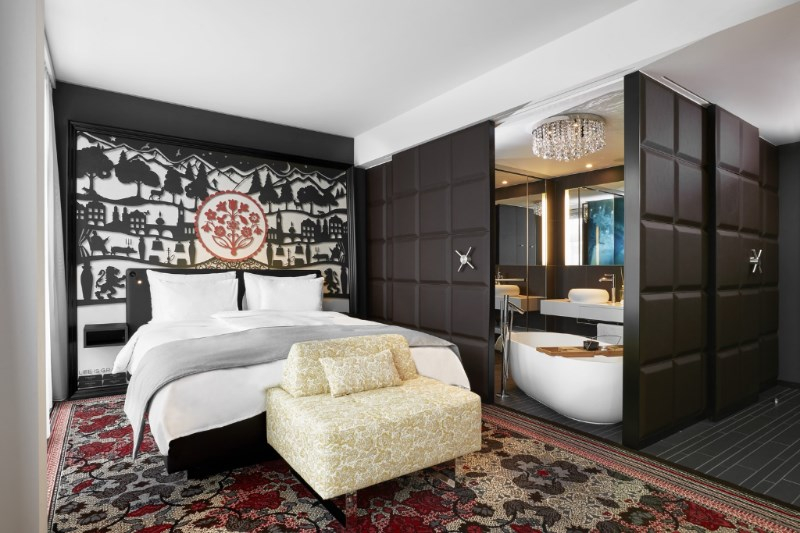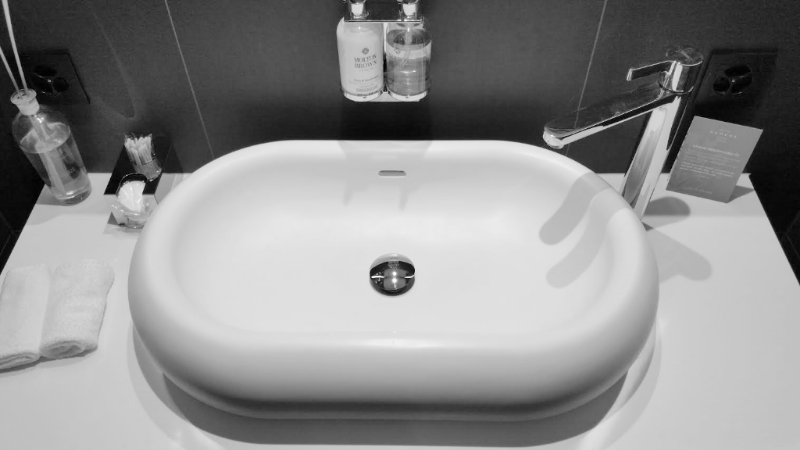 Marike bathtub Flint S
Grand Kameha Zurich searched for a free-standing bathtub which would take minimal space. For this purpose Boudewijn Roest has designed the free-standing bathtub Flint. With its length of 150 cm this bathtub is ideal for a smaller bathroom. Due to a slim bath-rim and high overflow Boudewijn has designed a bath with maximal space when lying down, even for a person with a lenght of 1.90 cm.